Workday Infrastructure Review
We investigate how Workday integrates with other systems and make recommendations for optimisation.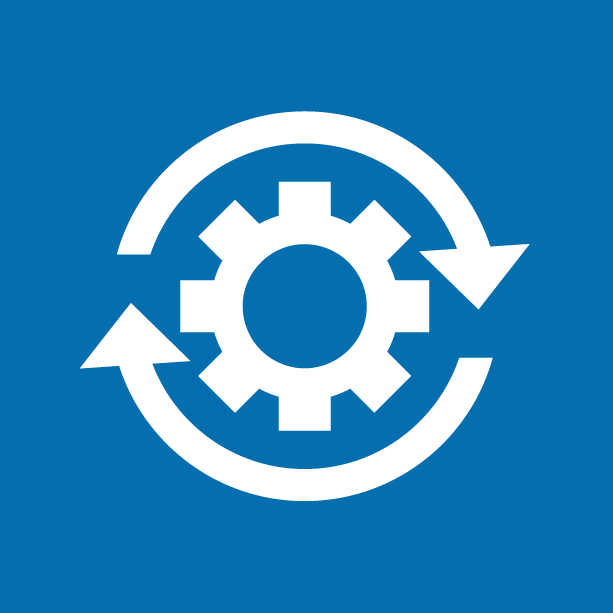 Ensuring Workday integrates effectively with existing IT infrastructure is critical to unlocking its value. Maximising efficient movement of data, users and processes between systems will maximise ROI from Workday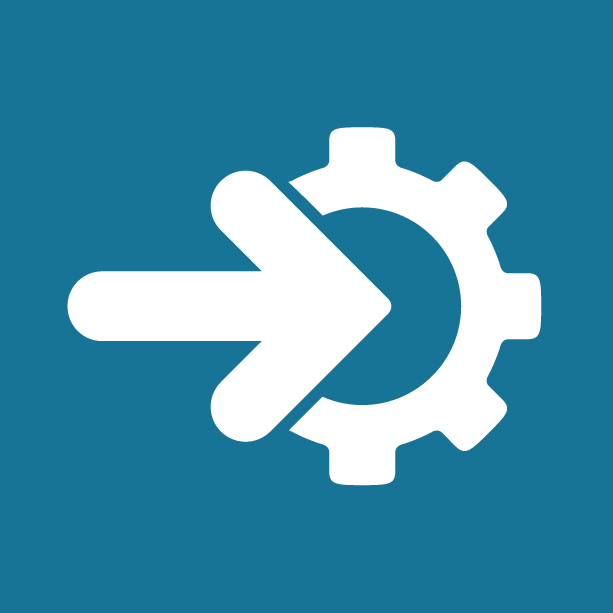 Users stop using processes when systems don't integrate well. Finance and HR processes, for example, will often cut across different systems. A challenge for many clients is to optimise the processes across the systems used most regularly.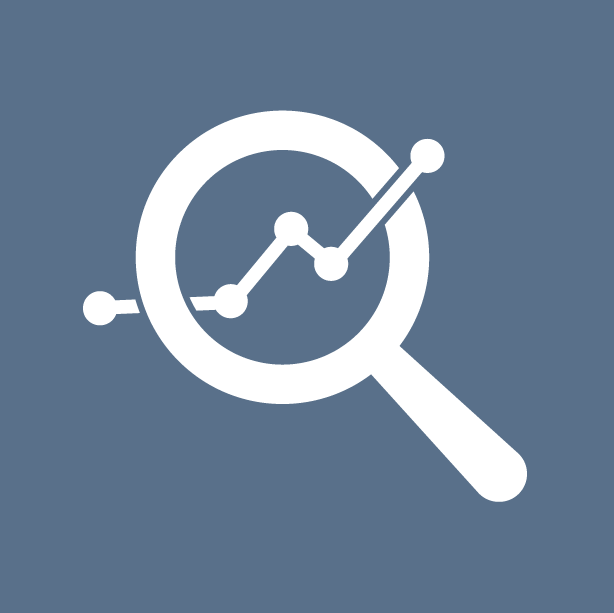 Automating processes across solutions makes a substantial impact on efficiency and helps drive user adoption, through optimising notifications etc.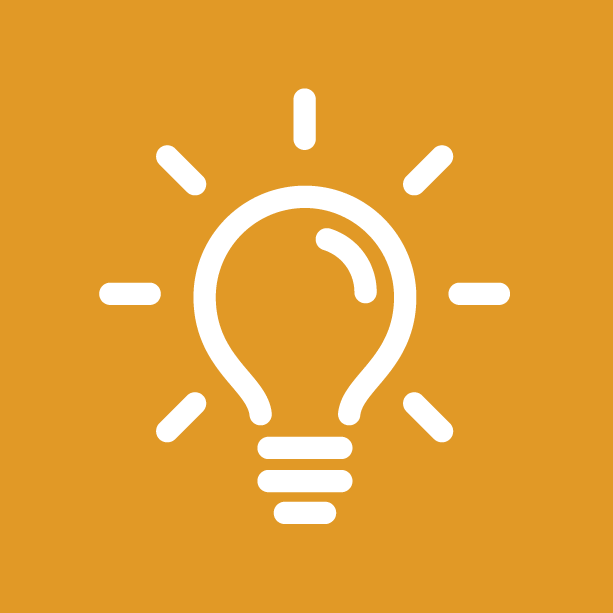 Preos use Design Thinking techniques to work though core processes. We take an end user perspective to map processes, and identify improvements needed on integrations. We work with you to implement them.