Don't work for a company.
Help build one.
Build something better
Most Workday consultancies concentrate on implementation.
Preos optimises Workday
A start-up that's built around the premise of working in long-term partnership with our clients to help them make the very most of what Workday can offer, we've grown fast since our launch in early 2021. We have Workday Services Partner status, and big name clients in sectors from high fashion to finance.
Started by an entrepreneurial team of highly experienced Workday experts, we have the capital to invest in people and process, the expertise and connections to add to a rapidly growing client base, and the vision to deliver a completely new model.
Join us, and help build something better.
What does building something better feel like?
Hear from the team.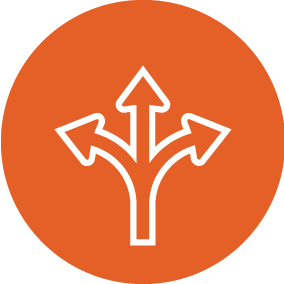 Opportunity
Have your say in the way we work and develop.
Decide where you work, with flexible, hybrid working from home and our office hubs in London and Newcastle. Be rid of red tape, layers of middle management, and static career development. See swift decision-making and agile thinking.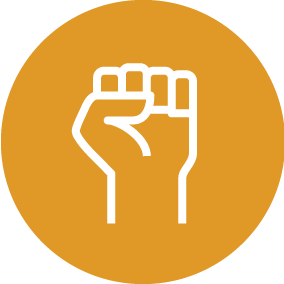 Autonomy
Shape a start-up that's growing fast. Enjoy varied projects across Workday modules and industries. Get training in new Workday accreditations – we'll invest heavily in you. Be rewarded with a monthly-earned bonus with commission for winning new business.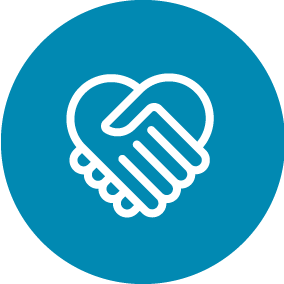 Community
Have the ear of leadership, and share your ideas. Work in partnership with clients to build long-term strategic solutions. Regular catch-ups, monthly strategy meetings, and mentorship mean big support. Learn from the team's expertise in Workday consulting and business development.
What do we
need from you?
We're looking for people at all levels with experience of Workday, and Consultancy. Whether you want to take your first steps from being an Analyst into a Consultancy role, you're a Senior Consultant, or you're interested in a Lead Consultant or Project Management role in this space, we'd love to hear from you.
You'll need curiosity, the ability to listen, and a knack for pulling things apart – and then reassembling them. You also have to be able to look beyond Workday technology to see how to integrate it most effectively into the culture and structure of your client's organisation. Like us, you should be full of ideas, and enthusiasm about what Workday and Preos can achieve together.
Apply