About us
Preos specialises in Workday Optimisation.
We are experienced in Workday implementation and optimisation; helping clients maximise the return on their investment.
Our team comprises highly accomplished subject matter experts and a network of specialist consultants with an in-depth understanding of all Workday solutions, including HCM, Finance, and Analytics.
Preos consultants have developed hands-on expertise in the technical, process, organisational and infrastructure elements of Workday over many years' involvement in making Workday happen across a broad range of organisations and sectors.
This expertise is enhanced by an active research programme and our Partner insights into Workday's strategic roadmap.
Preos consultants work as part of your team, on-site as required, collaborating closely with you throughout the programme.
You get the precise support you need for each stage of the project, so you don't pay for expensive resources you don't use.
Get in touch to find out how Preos can help you optimise Workday.
Executive leadership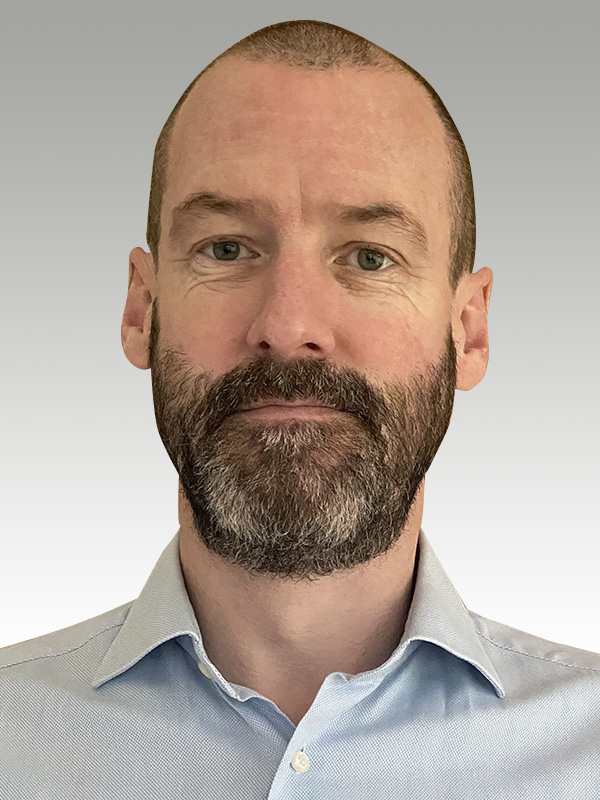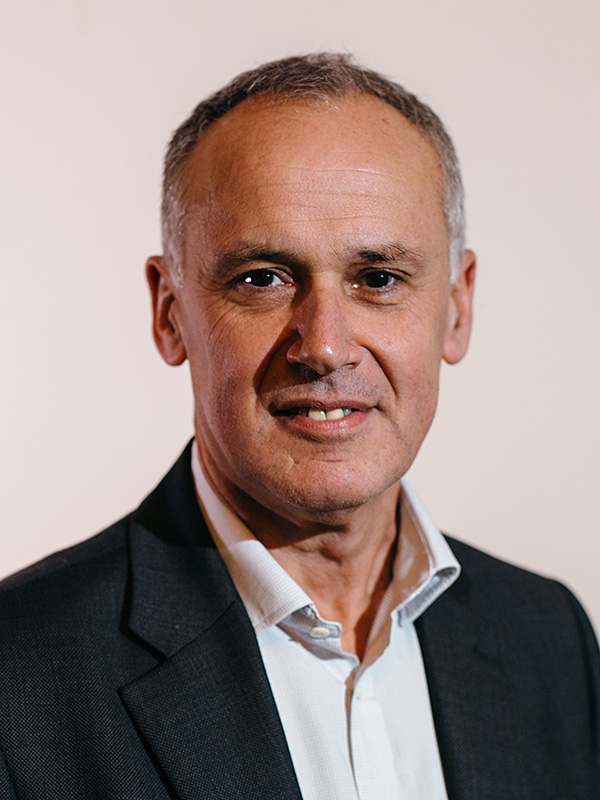 Grahame Russell
Non-Executive Chairman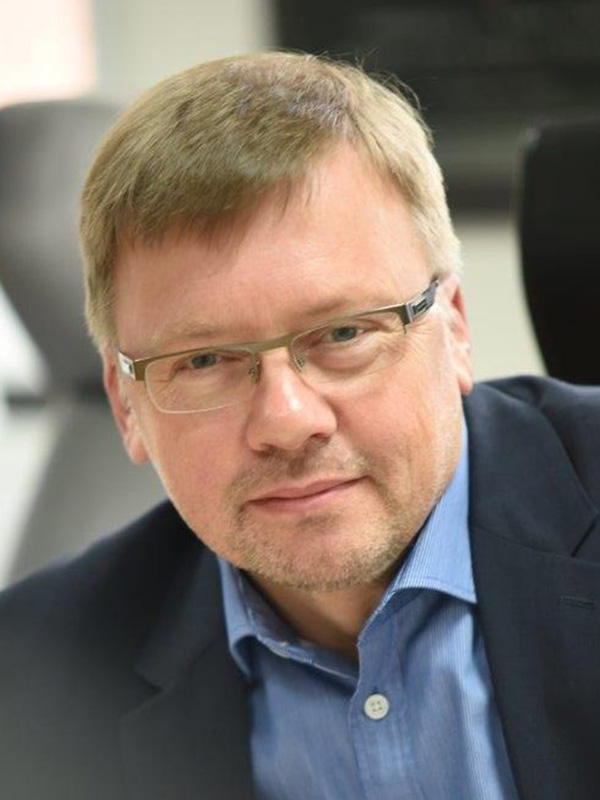 Stephen Clough
Non-Executive Finance Director